European Partnership
A circular economy can only funtion with strong partnerships. SQS and Quality Austria, the two founding partners of Circular Globe, have fostered transparent, impacting cooperations in different spheres for many years. The joint knowledge, know-how and years of rich experience in the fields of ratings and sustainability bring value to our joint European initiative.
The Swiss Association for Quality and Management Systems (SQS) was founded in 1983 as one of the world's first certification bodies. It audits, assesses and certifies organizations and companies in numerous industries. In addition, it offers a wide range of seminars. SQS is organized as an association and reinvests its profits entirely in its further development, which ensures neutrality and independence. www.sqs.ch
Quality Austria - Trainings, Zertifizierungs und Begutachtungs GmbH is the leading authority for system and product certifications, assessments and validations, assessments, trainings and personal certifications as well as the Austria Quality Label. The core of Quality Austria's performance lies in its competence as the national market leader for the integrated management system for securing and enhancing corporate quality. www.qualityaustria.com
Project team (core team)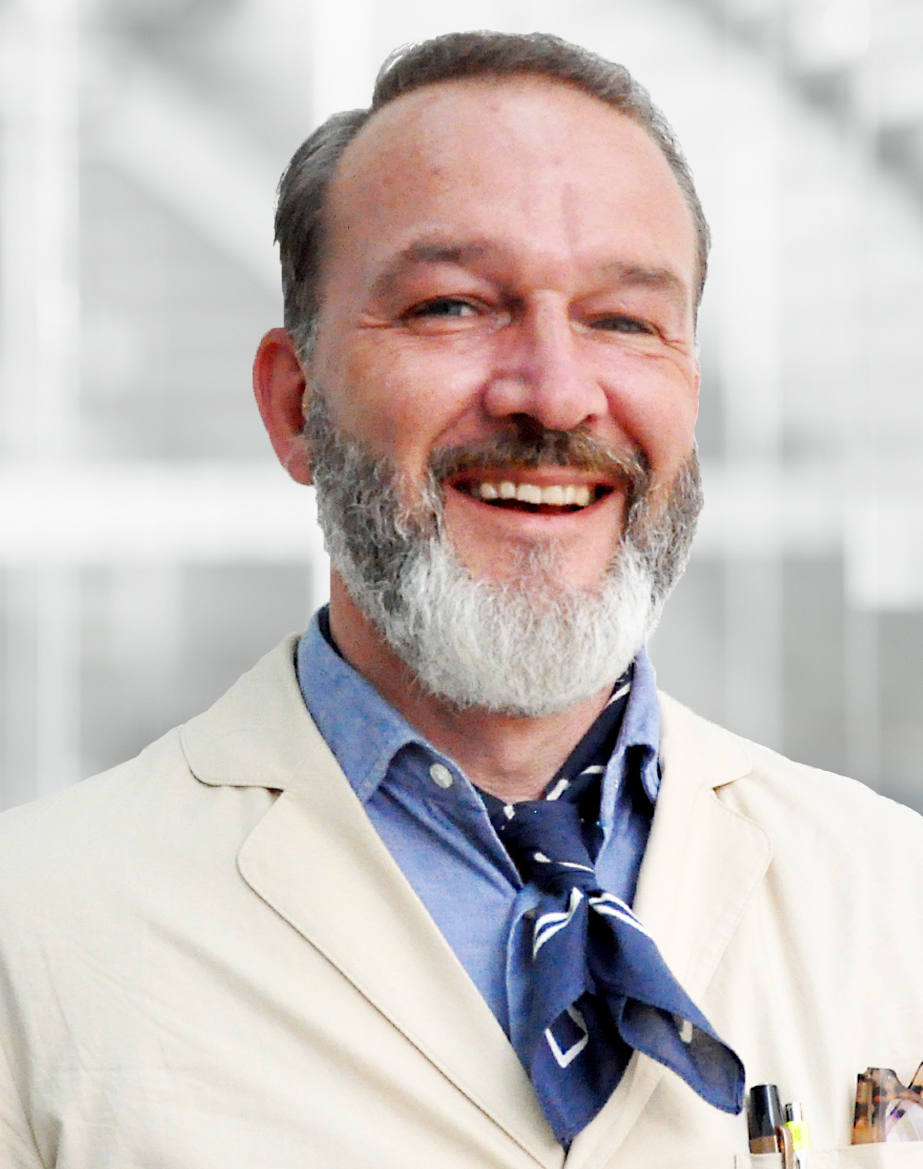 Andri Bodmer
Business Development & Marketing Lead
Project Manager Circular Globe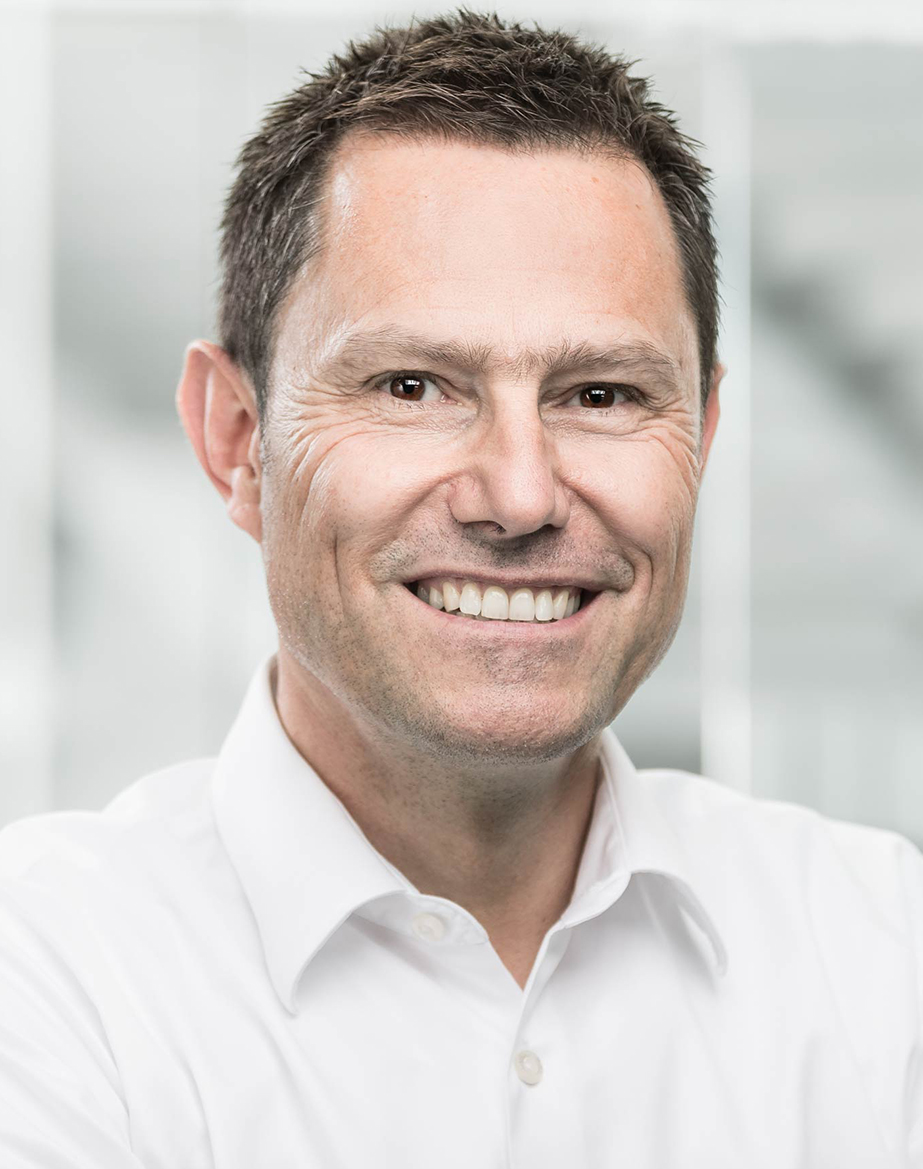 Hubert Rizzi
Member of the Executive Board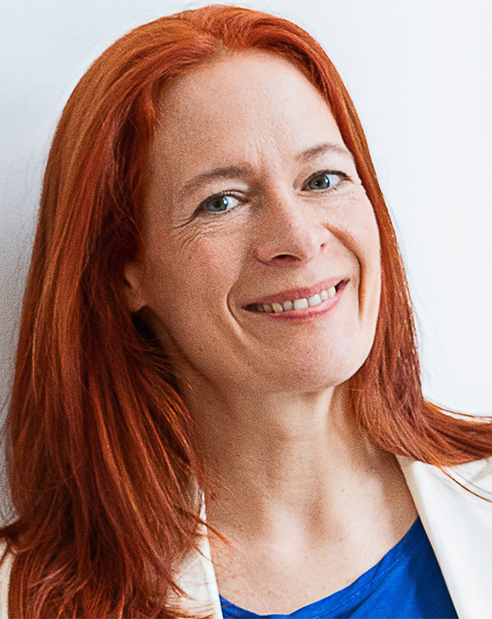 Dr. Birgit Gahleitner
Product Manager Circular Globe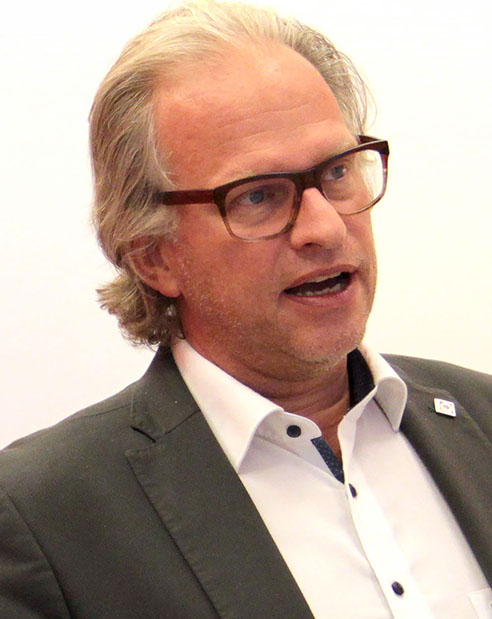 DI Axel Dick, MSc
Executive Vice President, Manager Business Development Environment & Energy, CSR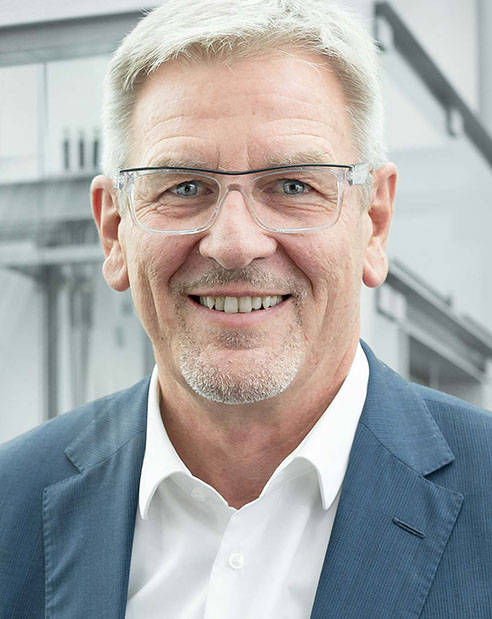 René Wasmer
Circular Economy Expert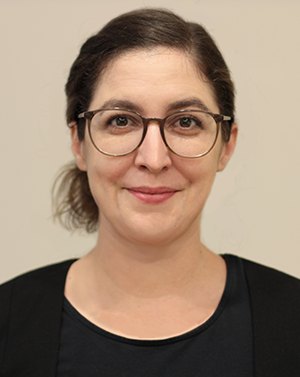 Marisa Offner, BSc
Head of Marketing & Communications
Circular Globe Label Advisory Board
The founding partners are supported by a high-profile advisory board in shaping, updating and improving the Circular Globe Model, the assessment procedure and the range of Circular Globe Trainings. The Label Advisory Board consists of experts with backgrounds in academics, the economy, politics and society (NGO).
Circular Globe in the media
(currently only mentions in German)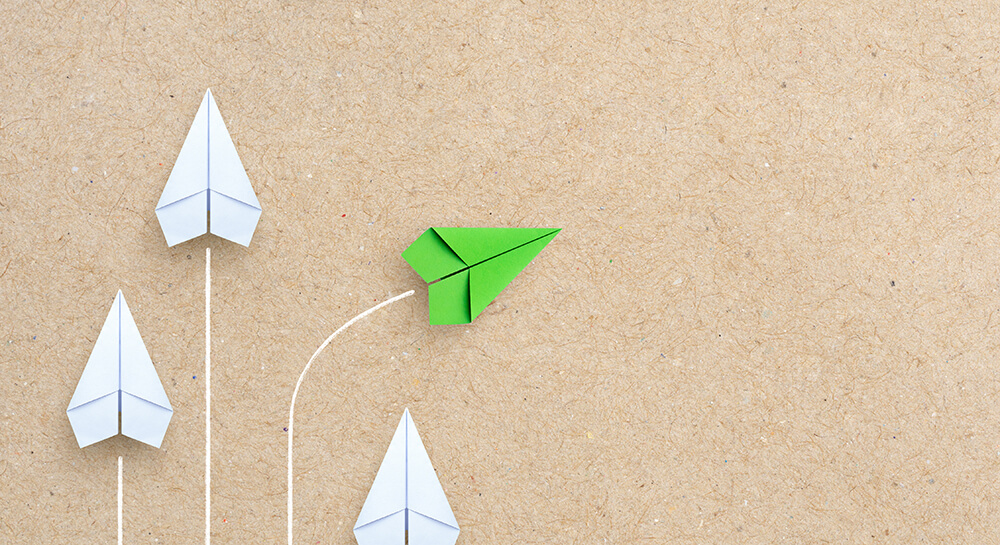 Vision / Mission
Connecting people and organisations to be the compass towards global circular economy.
To promote, assess and visualise how individuals and organisations make sustainable, circular choices today for tomorrow's society, environment and economy.