Circular Globe

circular, together, forward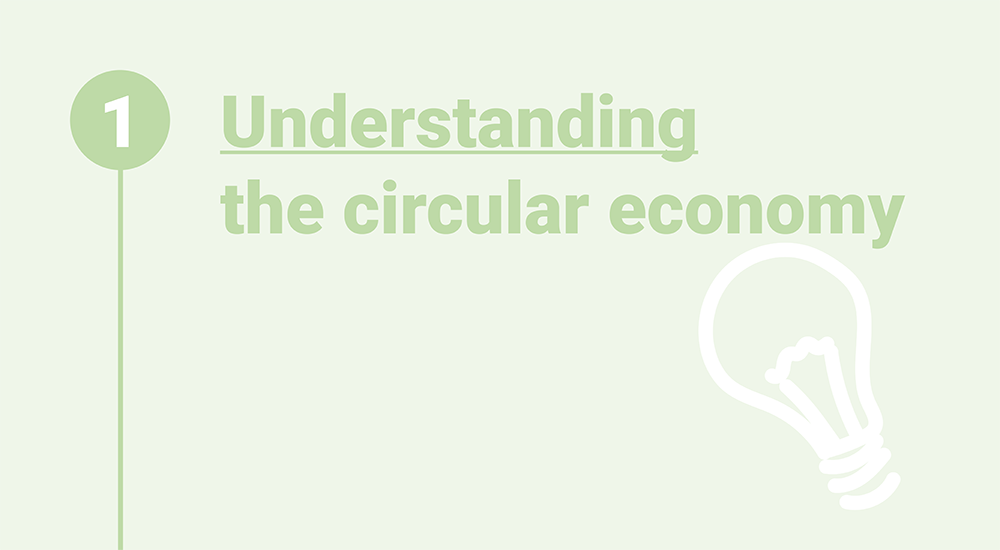 What is a circular economy?
Our society of waste is overstepping its boundaries. – A circular economy opens paths to an economic system of the future

Natural resources have become a weighty topic, due to the global economic growth and our consumption. All stakeholders need to act.
Learn more about Circular Globe here: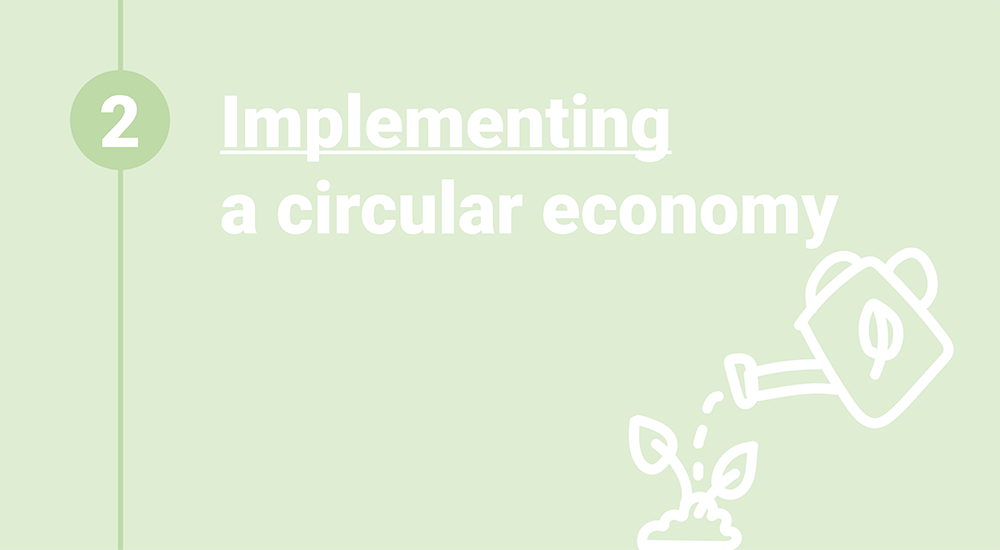 How do I implement the circular economy?
Gain the needed knowledge and competencies here: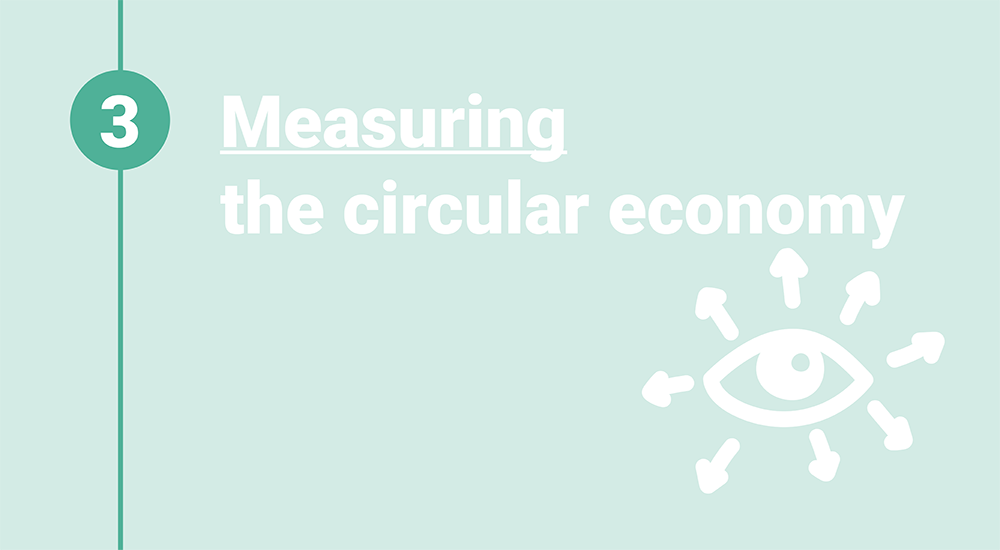 How do I know, where I stand?
By completinga Circular Globe Assessment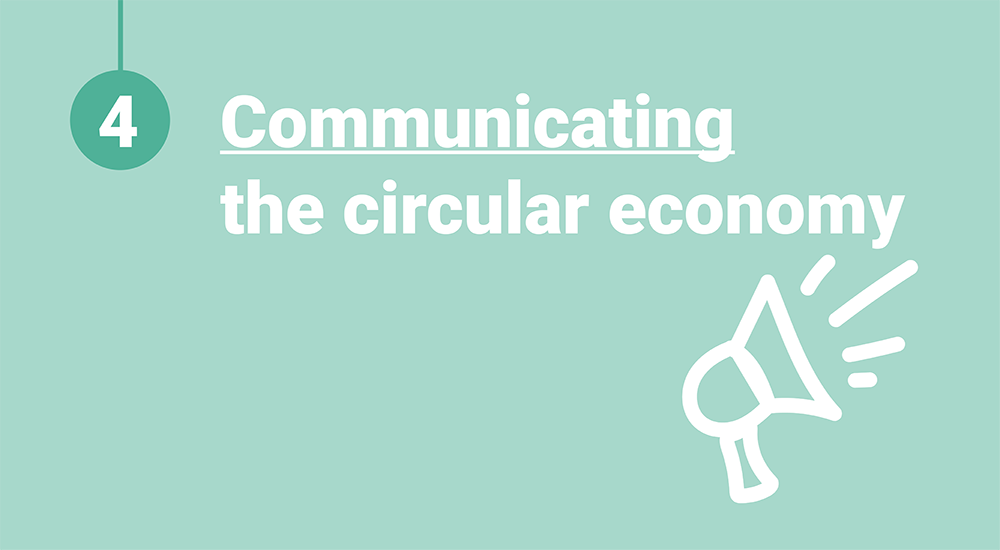 How do I share my achievements with the world?
The Circular Globe Label
For everyone who has embarked on the journey towards a circular economy.
We are delighted to explain the benefits and impact Circular Globe can have on your organisation personally.

Thanks to Circular Globe we can continuously develop and improve our circular business models and credibly communicate our commitment.

Severin Boser

Head Implenia Real Estate Products
a European initiative by SQS and Quality Austria
an innovative Label to support people and organisations in
making sustainable and circular decisions
a model to assess the circular maturity of organisations
suitable for organisations of any type and size
a community for committed stakeholders and proven experts within the circular economy